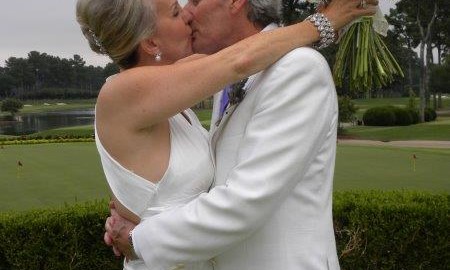 I have to admit, of the hundreds of reviews my nine books have received, none compares to THIS ONE.
Dr. Nancy B. Irwin, PsyD, C.Ht., Therapist/Hypnotherapist/Speaker/Author recently married. After her honeymoon, she sent me this email:
From: Nancy Irwin
Sent: Thursday, August 14, 2014 3:41 PM
To: Brenda Avadian
Subject: Loved it!

Hey Brenda:

I want you to know that I read your book on my honeymoon, for heaven's sake! My husband did too. We really enjoyed it. Wanted something light, yet educational and inspirational, and your book was it!

Really well written, and we both learned a great deal. Esp helpful re: technology clutter. Boy, you hit it there!

Best,
Nancy B. Irwin, PsyD, C.Ht.
Therapist/Clinical Hypnotist/Speaker/Author
DrNancyIrwin.com
See her review, now featured on our STUFFology 101 book page.