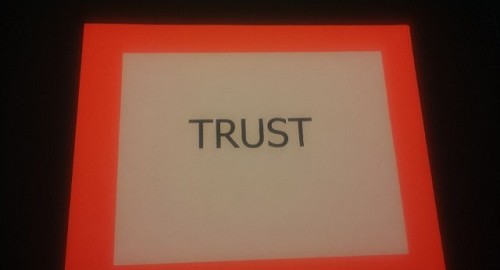 TRUST is the 'T' in S.T.U.F.F., and is the most important component of the de-cluttering process.
Trust in yourself, things will work out after you have started in just ONE area removing clutter.
Clutter builds up over time; Clutter removal is a process not an event.
For more information, review the BONUS STUFFologist's Guide of (click on): STUFFology 101 on Amazon.com.