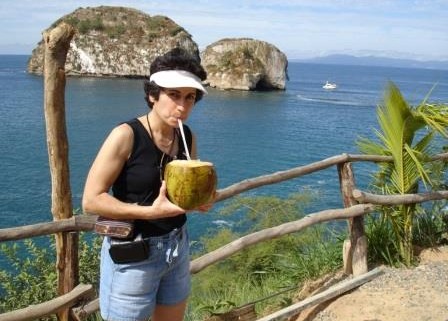 Life Lesson: Most THINGS don't Matter Unexpected Gifts Do
Oftentimes, we are caught up with THINGS.
We collect things. We clean, organize, and display them. We feel a loss when things go missing.
Yet, if we let go of some of these things or even better, don't bring them into our homes, we'll receive unexpected gifts that may surprise us.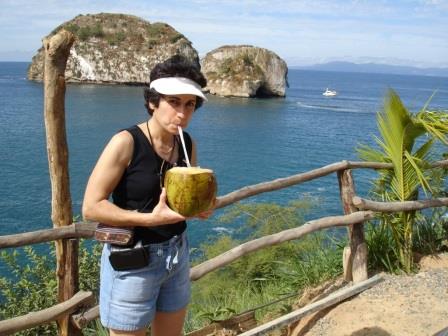 While on a trip to Mexico, my husband and I lived high on the hog, we also lived along the middle of the hog, and under the hog. Okay, I'm stretching the cliché a little.
We returned home appreciating that we had a shelter even though it was a fixer-upper. We questioned if we should proceed with remodeling.
Even now, in our information-rich world, the more things we acquire, we run the risk of creating physical clutter, which soon grows into toxic mental clutter that takes time away from what matters in our lives.
Ever ask a person a question and not get a straight answer?
C'mon, what is it? Yes or No?
It's hard to decide with a clutter-filled mind.
Instead, when we declutter the various cluttergories in our lives, we feel lighter, more focused, and are more decisive.
At around 7 minutes in the video, you're invited to do an exercise. Click on link for an overview of the STUFFology 101 Cluttergories. Print a copy and then write your notes (from the video) on the reverse.
And the hog?
We finally ate the hog, but carnitas are not part of this story except for an unexpected gift.
I crossed one item off my Bucket List—a goal I'd had since I read stories in the 5th or 6th grade recounting family gatherings in Mexico.
What was it?
Watch the end of the video for my unexpected gift.
Yours will be different, and that's what makes these gifts unexpected.
ENJOY.
If the embedded video does not display below, click on http://youtu.be/ViA9Xdsvz2g