We're Here to Serve You
Want more?
Want to walk this road with an experienced STUFFologist?
Did you try something that didn't work?
Want to feel less pain getting your mind out of the clutter?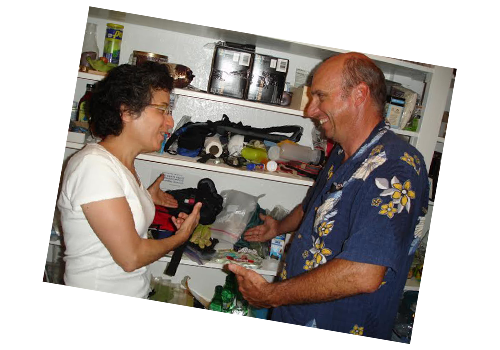 We offer STUFFology 101 mentoring to keep your mind out of the clutter.
Gold Package
Six biweekly phone calls to help you define your clutter and discover breakthrough solutions to relieve your clutter constipation.
Follow up with three monthly calls.
Finally, two quarterly calls to anchor your success and celebrate!
This Gold Package offer is limited to fifty clients per year.
Don't miss out! Call us.
You'll be surprised at our flexible pricing options.
We also offer Silver and Bronze packages for smaller STUFF.
Email now HELP@stuffology101.com.
 The other side of clutter is clarity.
Still not sure? Click on What Makes Us Different?