S.T.U.F.F.
Scroll down for recent articles.
S.T.U.F.F. is an easy to remember acronym to get your mind out of the clutter.
Start
Trust
Understand
Focus
Finish
Start by defining what clutter is for you, then Trust in the process and yourself to de-clutter. Understand that clutter builds up over time and its removal is a process not an event. Focus your efforts in order to Finish.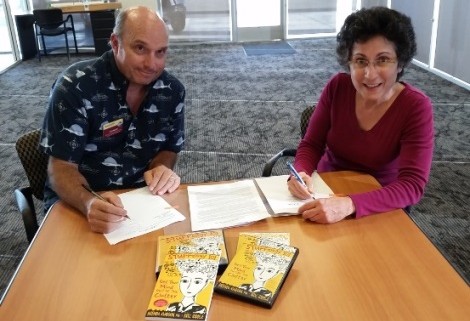 For nearly three years, Eric and I had been working together without nuptials on S.T.U.F.F. "What," you ask? "You're not even married." Weeeaaaall, in a way we are. You see when you commit to work with someone, it becomes like a marriage. Three years ago, we made the commitment to collaborate on writing a book […]